Hytiva Cannabis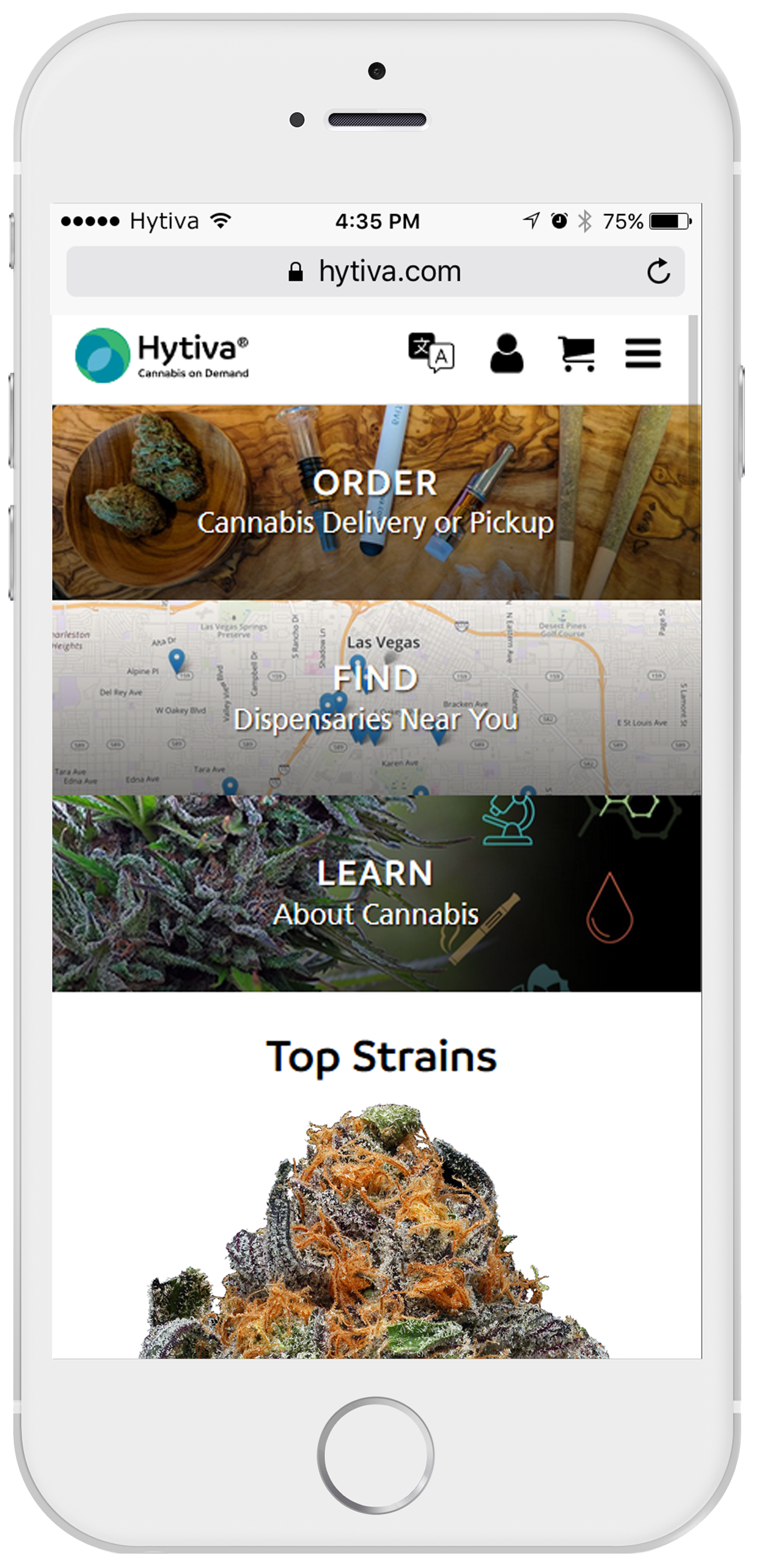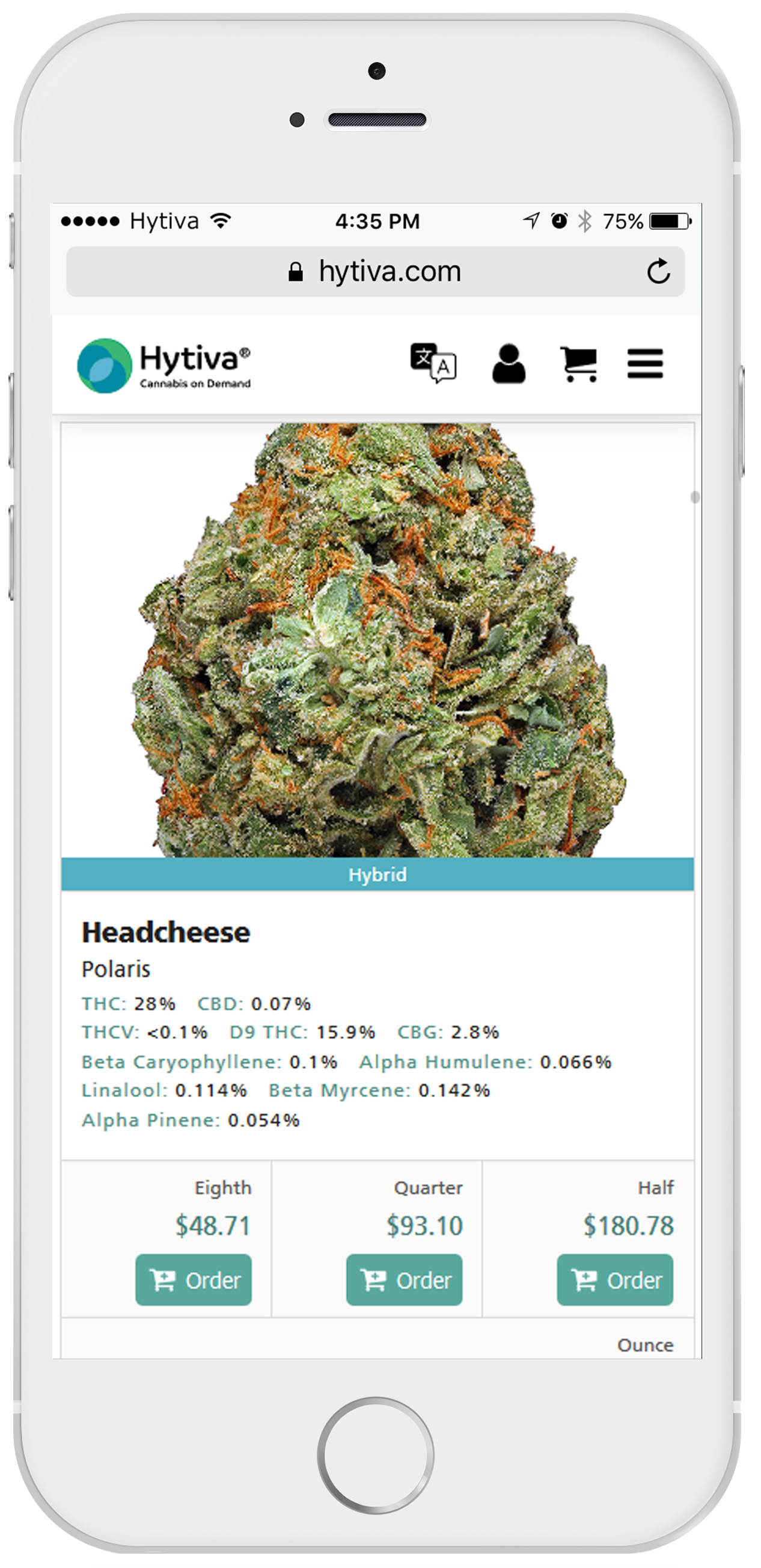 We love going to the dispensary, but the lines can often stretch longer than we planned for. Even better, we love when the dispensary comes to us.
Avoid the lines. Whether for recreational or medical use Hytiva Cannabis services help you get your order ready for pickup at the dispensary or delivered to your front door.
The cannabis landscape throughout the world shows the future of what cannabis can be. Citizens will be able to enjoy their cannabis as freely and easily as others do alcohol, without the stigma of the past.
Hytiva now offers online ordering for pickup or delivery in participating dispensary locations.
With state of the art ordering and order processing technology, Hytiva fills your order from accurate inventory and makes sure it is available for pickup, and, in some states, even delivers it to your home with professional delivery personnel.
Cannabis delivery is kind of like having your own traveling budtender. Make your selection online from the elegant Hytiva menu. You always know the inventory is accurate if it is a Hytiva® menu.
Selections are reviewed, processed and packed for delivery. Then they move quickly to your address for professional, easy, discreet delivery.
Try Cannabis on Demand services and discover the convenience.
Own A Dispensary?
Hytiva can save your dispensary time and money with our technology:
Stop typing and retyping your menus on multiple websites and your menu boards
Get more time to focus on your customers and give them more information about your products
Stop fighting with integrations by using our complete solutions, that bring your data where you need it
View Our Business Services